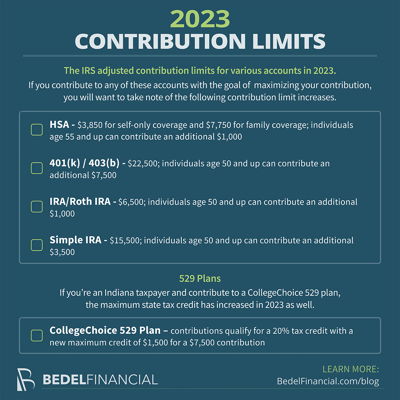 The IRS adjusted contribution limits for various accounts in 2023. If you contribute to any of these accounts with the goal of maximizing your contribution, you will want to take note of the following contribution limit increases.
Read the full article here: Rapidly Approaching Year-End Tax Deadlines
Schedule a Consultation
We have helped our clients answer these questions and more. If you want a clear understanding of your financial future, and need help making changes to reach your goals, schedule a consultation and we can get started.