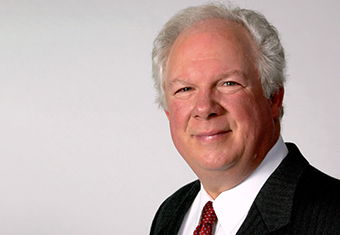 Where:
Meridian Hills Country Club
7099 Spring Mill Road
Indianapolis, Indiana 46240
When:
Tuesday October 1, 2019
Join us on Tuesday, October 1st, for this year's Ask the Expert: Family Meetings, featuring Bob Mauterstock, CFP®.

For over 35 years, Bob has inspired Baby Boomers and their adult children to give the gift of communication and preserve their legacy for future generations. We hope you are able to join us as Bob discusses the importance of family meetings and how to most effectively talk with your loved ones about your wishes for your legacy.
5:30 pm - Registration & Cocktail Reception


6:00 pm to 7:30 pm - Program

If you'd like to introduce someone to our firm, please invite them and include their name with your emailed RSVP.