Bedel Financial Consulting Named to Top 100 Financial Advisory Firms by CNBC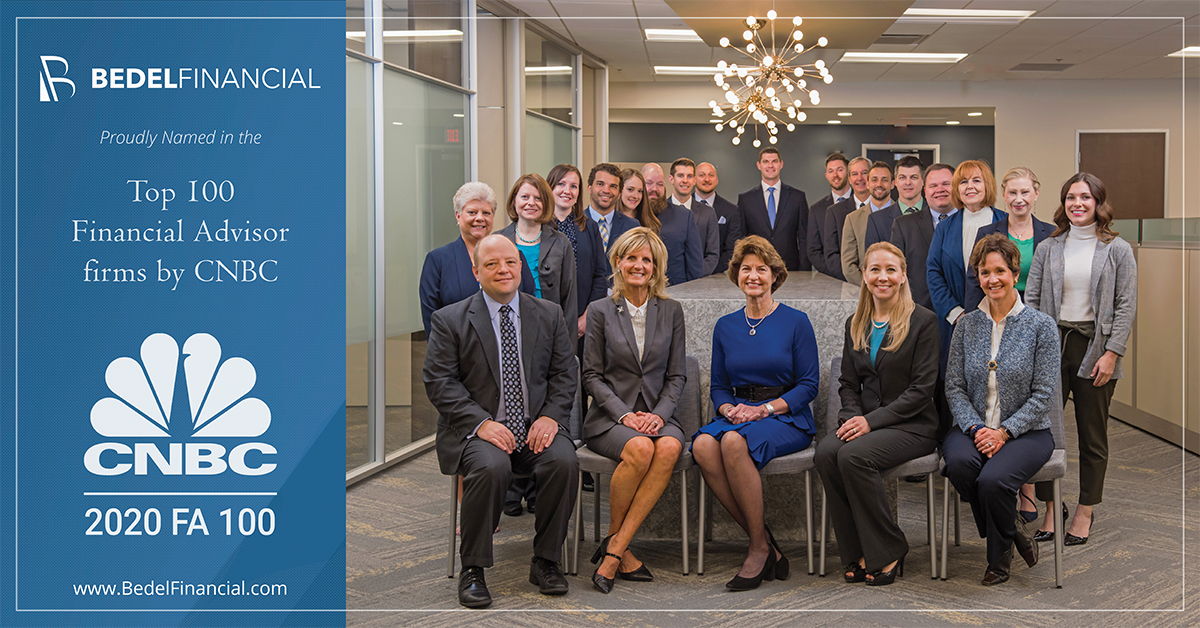 Indianapolis-based Bedel Financial Consulting, Inc. is honored to be included in CNBC's Top 100 Financial Advisors of 2020.
Bedel Financial was chosen from a list of 37,369 RIA firms and is one of only three firms from the Indianapolis area chosen for the list.

Schedule a Consultation
We have helped our clients answer these questions and more. If you want a clear understanding of your financial future, and need help making changes to reach your goals, schedule a consultation and we can get started.