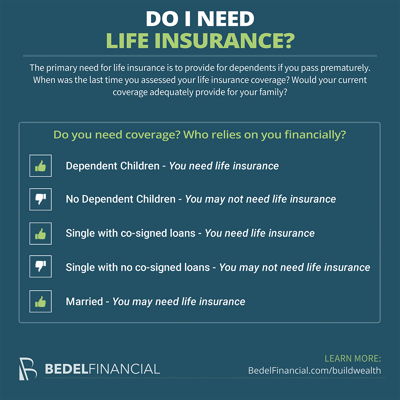 The primary need for life insurance is to provide for dependents if you pass prematurely. When was the last time you assessed your life insurance coverage? Who should benefit from your policy?

Learn more in the Insurance Planning chapter of our How To Build Wealth in Your 40s series.
Schedule a Consultation
We have helped our clients answer these questions and more. If you want a clear understanding of your financial future, and need help making changes to reach your goals, schedule a consultation and we can get started.