Get financial clarity, insight, and analysis delivered straight to your inbox.
Subscribe to our weekly blog.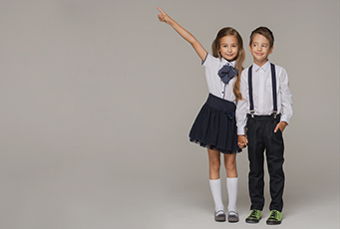 Can you pay for k-12 tuition with a 529 plan? You can now! While this could have a nice tax advantage for families that save, there is some very important information to understand first. We've broken down the benefits, the potential traps and ways to get around them.