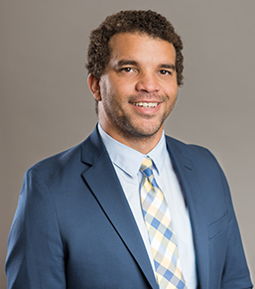 Creative Marketing Manager
For the last eight years, I have worked as a Director of Marketing and Consultant for several organizations. From magazine publishing to nonprofits, I have helped small to mid-sized organizations engage audiences and grow their brands by creating innovative and unique content and digital strategies.
I am excited to use my skills and background in combining innovative and creative content, with analytics and data science, to contribute to the Bedel Financial team as we work to reach those who need our help.
Career History
Bedel Financial Consulting, Inc., Marketing & PR Coordinator
Wakefield Creative Consulting, Marketing and Social Media Consulting
The Saturday Evening Post, Marketing Manager
Dungarvin Indiana, Director of Marketing
Education
IUPUI, Business Marketing
Community Activities
Indy Pride, Board of Directors
2021 Indianapolis Final Four, Marketing and Communications Committee
BLOG POSTS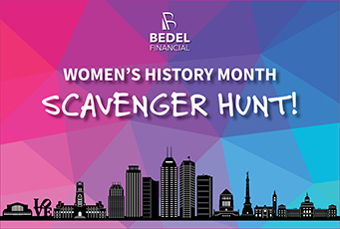 Bedel Financial has organized a fun and informative scavenger hunt celebrating Women's History Month. This challenging activity will send participants to various buildings and sites across downtown Indianapolis in search of monuments, paintings, statues, and more, highlighting some of Indiana's most influential women.