Bedel Financial has received numerous awards and recognition since it was founded in 1989. Some of the noteworthy achievements bestowed to our associates are listed below: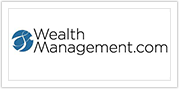 In 2015 & 2016, Bedel Financial Consulting, Inc. was recognized as one of the Top 25 Women-Owned RIAs nationwide by WealthManagement.com. It is important to note that, according to data from Cerulli Associates, a research firm specializing in the financial services industry, women have made up less than 12% of all registered investments advisors (RIAs), putting Elaine E. Bedel, in an elite group WealthManagement.com refers to as "trailblazers". Bedel was the only firm from Indiana to land on the site's prestigious list. The firm was also included on this list in 2012 and 2014. In 2013 the firm was in the Top 50 Women-Owned RIAs nationwide.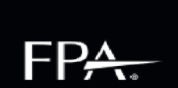 In 2013, Elaine Bedel received the Heart of Financial Planning Award from the Financial Planning Association (FPA) in recognition of her commitment to exemplify the spirit of financial planning. This award recognizes individuals in the financial planning industry who engage in remarkable efforts to contribute and give back to the public and planning communities. Recipients must also epitomize the FPA's Core Values of competence, integrity, relationships and stewardship. Read the Full Story.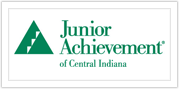 In early 2013, Elaine Bedel, CFP®, was inducted into the Junior Achievement of Central Indiana's Business Hall of Fame. The JA Business Hall of Fame was established in 1989 by the Junior Achievement Board of Directors to honor outstanding men and women who epitomize success in the business world, high moral and ethical standards, and dedication to important civic causes, thereby improving the quality of life in our community. Download the full Press Release.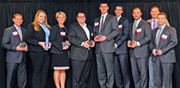 In September 2014, Junior Achievement of Central Indiana, Inc. announced that Evan D. Bedel, CFP®, was named among the top 10 finalists of the 11th annual "Indy's Best and Brightest" in the Banking and Financial Services category. Read More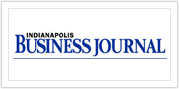 In January of 2013, Bedel Financial Consulting, Inc. was listed as one of Indianapolis' Top Financial Planning Firms by the Indianapolis Business Journal. While the firm has been recognized on several lists gathered by the local publication, this ranking is based upon the number of certified professionals on staff.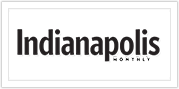 Elaine E. Bedel, CFP®, was recently named as a Top Wealth Advisor in the Indianapolis area by Five Star Professional, published in Indianapolis Monthly, October 2012. Five Star Professional is a research organization which recognizes outstanding service professionals who provide quality services for their clients. This select group of wealth managers represents less than 5 percent of wealth managers in the Indianapolis area. This is the 4th time Elaine has made the prestigious list.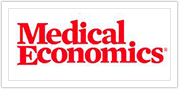 Bedel Financial Consulting, Inc. is proud to be recognized among the "150 Best Financial Advisors for Doctors", Medical Economics over multiple years including 2002, 2008, 2009, 2010 and 2012

Additional Recognition: