Get financial clarity, insight, and analysis delivered straight to your inbox.
Subscribe to our weekly blog.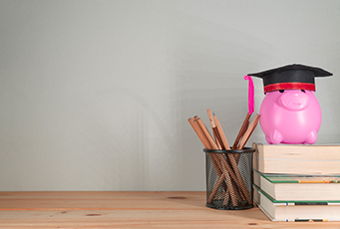 Many students have financial decisions to make due to the COVID-19 pandemic. How does the CARES Act affect student loan borrowers and those who used a 529 plan for college expenses?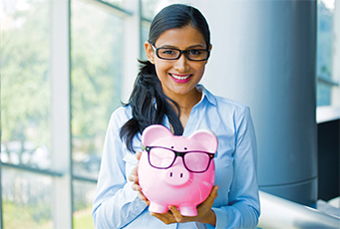 As important as it may feel to conquer your student loan debt, do not lose sight of setting money aside for your future. Develop a savings strategy that aligns with your financial goals.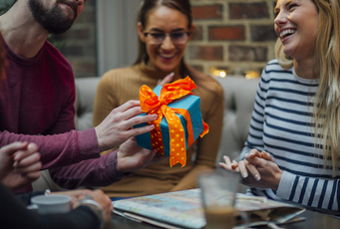 Unsure of what to get your nieces and nephews, brothers and sisters for the holidays? Teaching your loved one about the power of investing and compounding interest could lead to big rewards in their future.