Get financial clarity, insight, and analysis delivered straight to your inbox.
Subscribe to our weekly blog.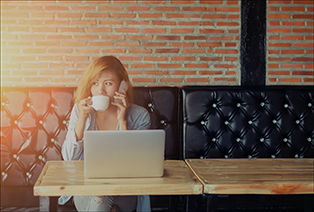 You've got one thing other generations wish they still had – time. Here's how to make the most of your working years.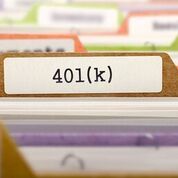 You get a paycheck and nice benefits from your employer. You invest in your employer stock through your 401(k) or via options and grants. Are you putting too many eggs in one basket?