Get financial clarity, insight, and analysis delivered straight to your inbox.
Subscribe to our weekly blog.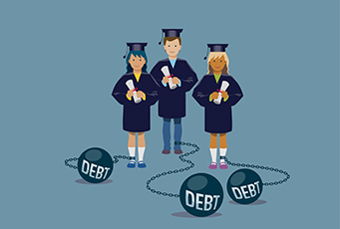 For those choosing a career in the public service sector, the Public Service Loan Forgiveness program can be a great way to relieve student loan debt after ten years of monthly income-based payments. But it turns out there's much more to it than simply working in the public sector and making those ten years of payments. If you or someone you know is graduating and wants to take advantage of this program, be sure you understand all the requirements that must be met.