Get financial clarity, insight, and analysis delivered straight to your inbox.
Subscribe to our weekly blog.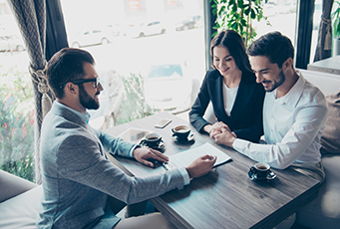 Estate planning is an important part of any financial plan – even for young adults with no children. Whether you're on your own or married, it's critical to communicate your wishes through incapacity documents and a last will and testament. We've detailed the documents you should think about as you create your estate plan.