Get financial clarity, insight, and analysis delivered straight to your inbox.
Subscribe to our weekly blog.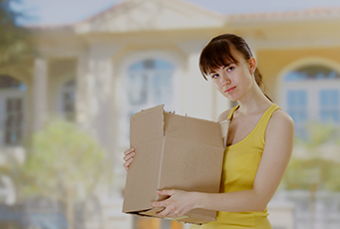 Buying a home for the first time can be an overwhelming process, but there are things you can do to help you through it. We walk you through the steps, from how to prepare yourself financially to what the purchase process typically looks like. When you're ready to purchase your first home, be sure to take our tips into consideration – they just might help you be successful in your home-buying adventure!