Get financial clarity, insight, and analysis delivered straight to your inbox.
Subscribe to our weekly blog.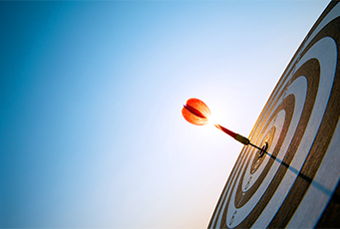 Goal-setting is a never-ending process. As your finances change, so will your goals. Time is of the essence. Defining goals early on can provide flexibility to adapt to life's changes rather than accept the reality of a situation.