Get financial clarity, insight, and analysis delivered straight to your inbox.
Subscribe to our weekly blog.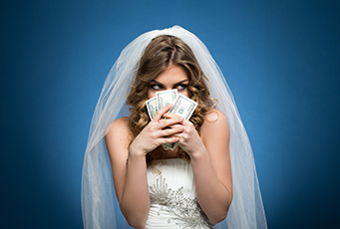 Getting married shouldn't mean taking on new debt. Start marriage off on the right foot by defining your budget and sticking to it. It's possible to throw an above-average party at below-average costs! Here are some helpful tips.