Get financial clarity, insight, and analysis delivered straight to your inbox.
Subscribe to our weekly blog.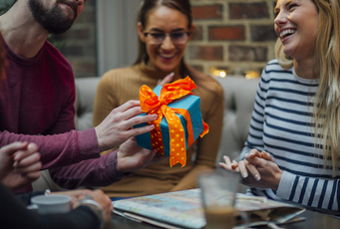 Unsure of what to get your nieces and nephews, brothers and sisters for the holidays? Teaching your loved one about the power of investing and compounding interest could lead to big rewards in their future.