Get financial clarity, insight, and analysis delivered straight to your inbox.
Subscribe to our weekly blog.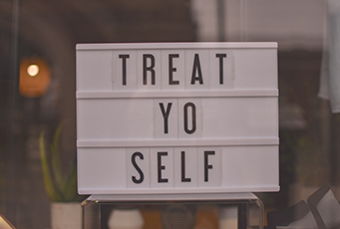 Whether you're a Parks and Recreation fan or not, chances are you've taken a day or two to "Treat Yo' Self." But can you splurge on a budget? While that might seem to be a contradiction, you can treat yo' self without breaking the bank. Kate shows us how!