Get financial clarity, insight, and analysis delivered straight to your inbox.
Subscribe to our weekly blog.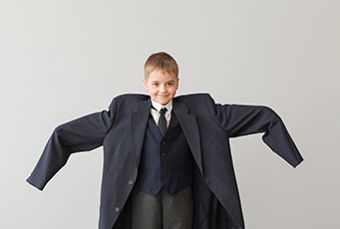 The important concept is establishing habits that will set you up for financial success moving forward. So let's focus on some simple strategies that will help you get started on the right track.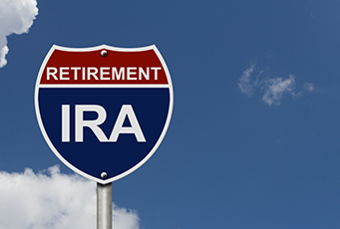 Saving for retirement outside of a company-sponsored retirement plan—such as a 401(k)—might be easier than you think. But before you go and open a Roth IRA, there are some things that you will want to know.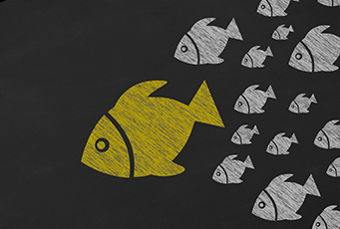 These days celebrity influencers seem to be a dime a dozen, but what does it mean when that influence affects the company's stock? Whether good or bad, it's normal today for a celebrity's endorsement or complaint about a company to affect that company's worth in the market. So what does this mean for you and your portfolio? Kristen discusses the ins and outs of celebrity endorsements and how to safeguard yourself against the volatility that can bring to certain company's stock.