Get financial clarity, insight, and analysis delivered straight to your inbox.
Subscribe to our weekly blog.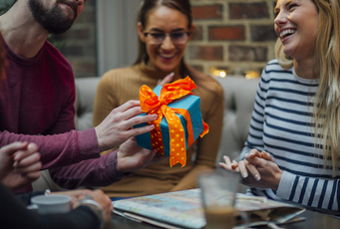 Unsure of what to get your nieces and nephews, brothers and sisters for the holidays? Teaching your loved one about the power of investing and compounding interest could lead to big rewards in their future.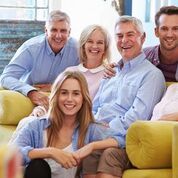 Starting at a young age, it is important to develop the fundamental financial principles that you can rely on throughout your life. If you can introduce your family to 2 distinct financial ways of thinking, a sense of perspective, balance and positivity will follow, no matter your family's financial situation.