Get financial clarity, insight, and analysis delivered straight to your inbox.
Subscribe to our weekly blog.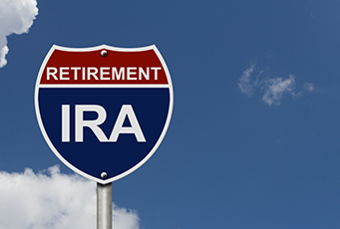 Saving for retirement outside of a company-sponsored retirement plan—such as a 401(k)—might be easier than you think. But before you go and open a Roth IRA, there are some things that you will want to know.