Get financial clarity, insight, and analysis delivered straight to your inbox.
Subscribe to our weekly blog.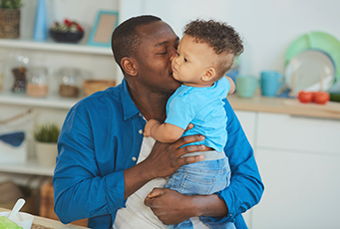 The most apparent change to the household of a newly minted stay-at-home parent is the loss of income. How do you navigate those problems and others?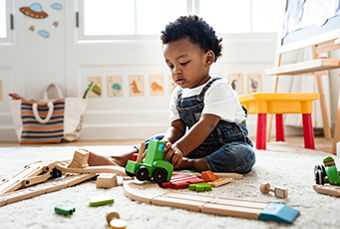 The tax savings experienced from dependent care FSAs are nice, but avoiding lost contributions at the end of the year should be the primary goal!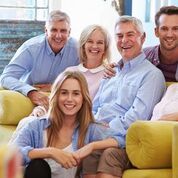 Starting at a young age, it is important to develop the fundamental financial principles that you can rely on throughout your life. If you can introduce your family to 2 distinct financial ways of thinking, a sense of perspective, balance and positivity will follow, no matter your family's financial situation.