Get financial clarity, insight, and analysis delivered straight to your inbox.
Subscribe to our weekly blog.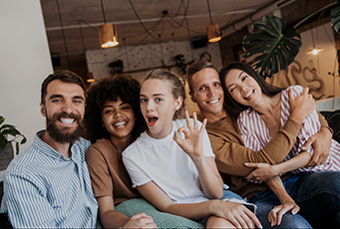 How are today's young adults feeling about their current and future financial success? Turns out, they're pretty optimistic. But is that optimism misguided? We break down the results of a recent Schwab survey to identify areas where young adults might need a dose of reality.