Get financial clarity, insight, and analysis delivered straight to your inbox.
Subscribe to our weekly blog.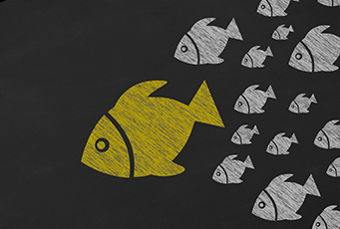 These days celebrity influencers seem to be a dime a dozen, but what does it mean when that influence affects the company's stock? Whether good or bad, it's normal today for a celebrity's endorsement or complaint about a company to affect that company's worth in the market. So what does this mean for you and your portfolio? Kristen discusses the ins and outs of celebrity endorsements and how to safeguard yourself against the volatility that can bring to certain company's stock.