Get financial clarity, insight, and analysis delivered straight to your inbox.
Subscribe to our weekly blog.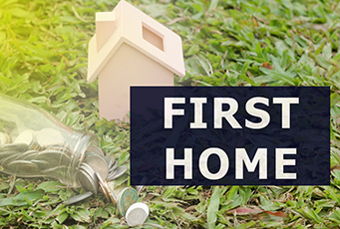 It's that time of year! If you're in the market for your first home, it's critical to ensure you have a good game plan for the purchase. Not sure what to include in your game plan? We have you covered with the ins and outs of buying your first home.