Get financial clarity, insight, and analysis delivered straight to your inbox.
Subscribe to our weekly blog.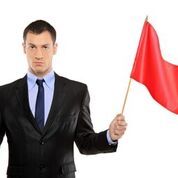 Think about the first time you received advice from a friend on buying a stock. Was it a stock you had heard of before? Often, these friends have hot information about an up-and-coming technology stock that's sure to boom. Easy money!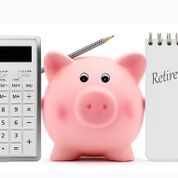 Many times we look at our short-term goals—buying the latest hot car, Xbox360, or 50-inch 1080P 120HZ LCD HDTV (I've done my research)—when we really should be focusing on the big financial picture.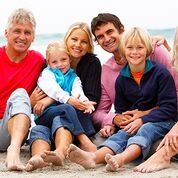 When I talk to our generation about money and finances, I let them know a few simple facts. When the government goes into debt, someone else has to pay it back (this relates to all political parties).