Get financial clarity, insight, and analysis delivered straight to your inbox.
Subscribe to our weekly blog.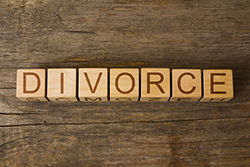 Divorce is a traumatic experience. Financial aspects can create great stress. Settlement decisions are hard to make if you don't have a clear and complete understanding of the family's current financial situation and what your future may look like.