Get financial clarity, insight, and analysis delivered straight to your inbox.
Subscribe to our weekly blog.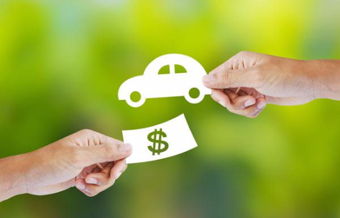 Renting a car today is much easier than in the past. You can quickly look at a couple of websites and click on the car with the price that is best suited for you. While this sounds easy and efficient, there are potential traps that can make your cost go up significantly.