Get financial clarity, insight, and analysis delivered straight to your inbox.
Subscribe to our weekly blog.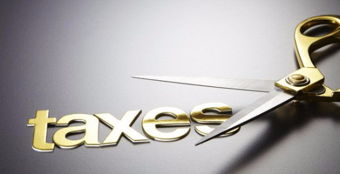 If you are over 70 ½, read this article! The Internal Revenue Service requires you to withdraw a minimum amount each year from your retirement accounts. If you don't need the money, you have options that can reduce your taxes either this year or in the future.